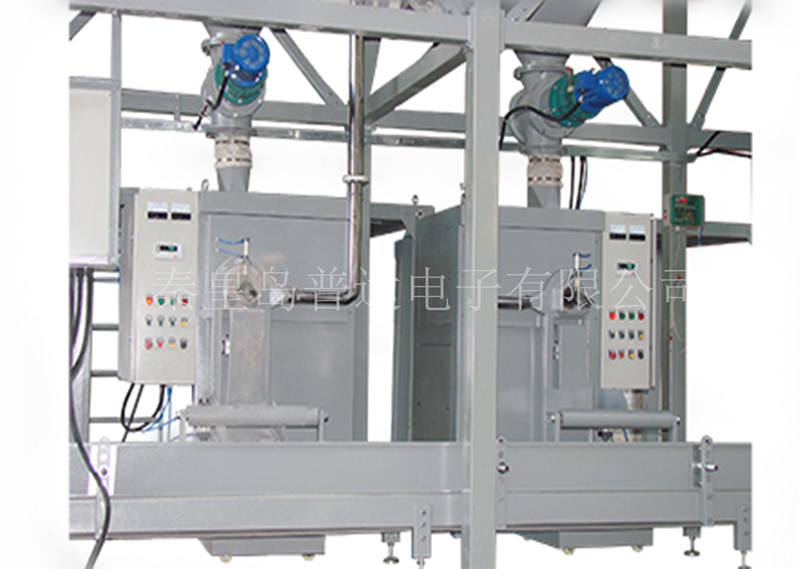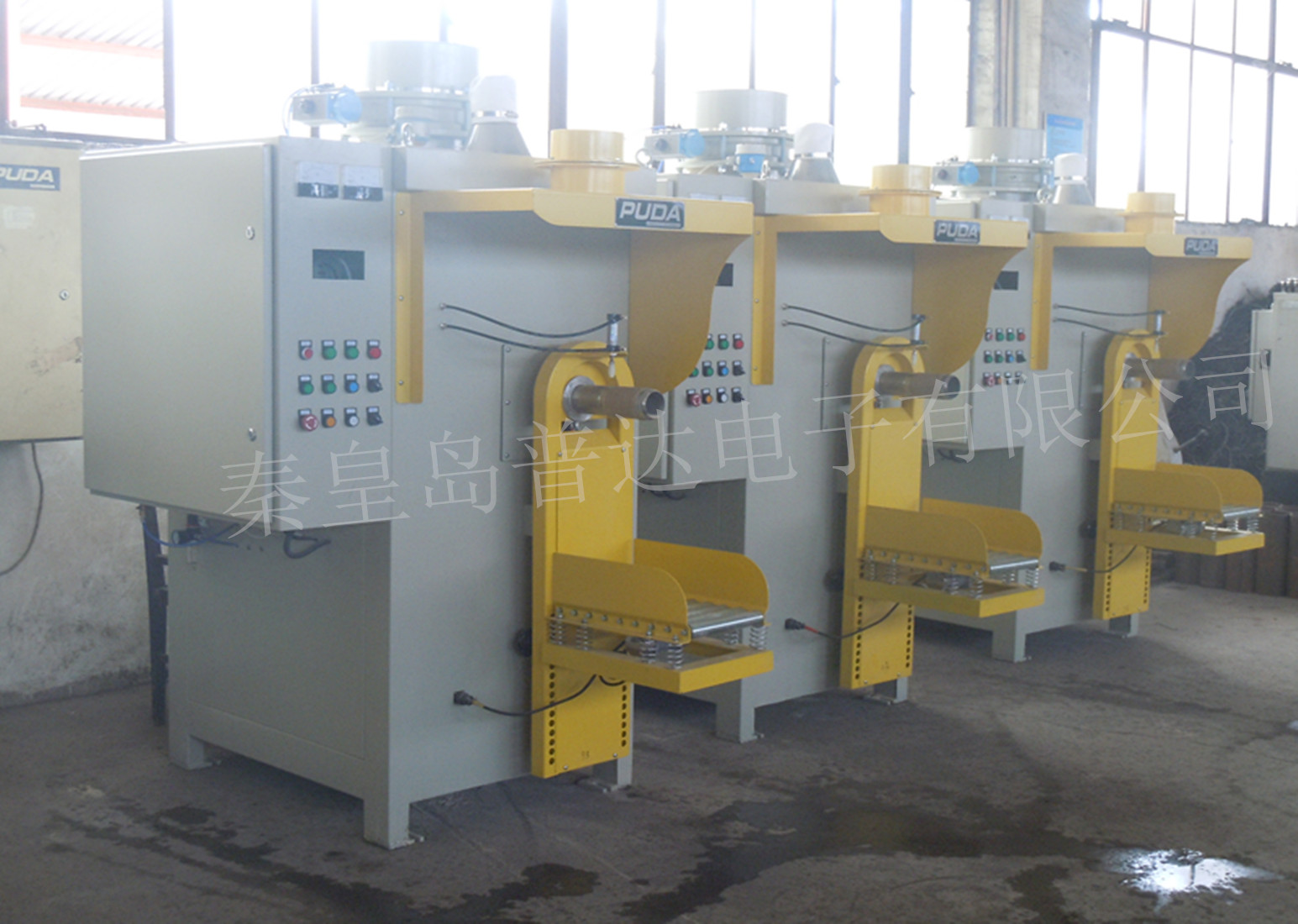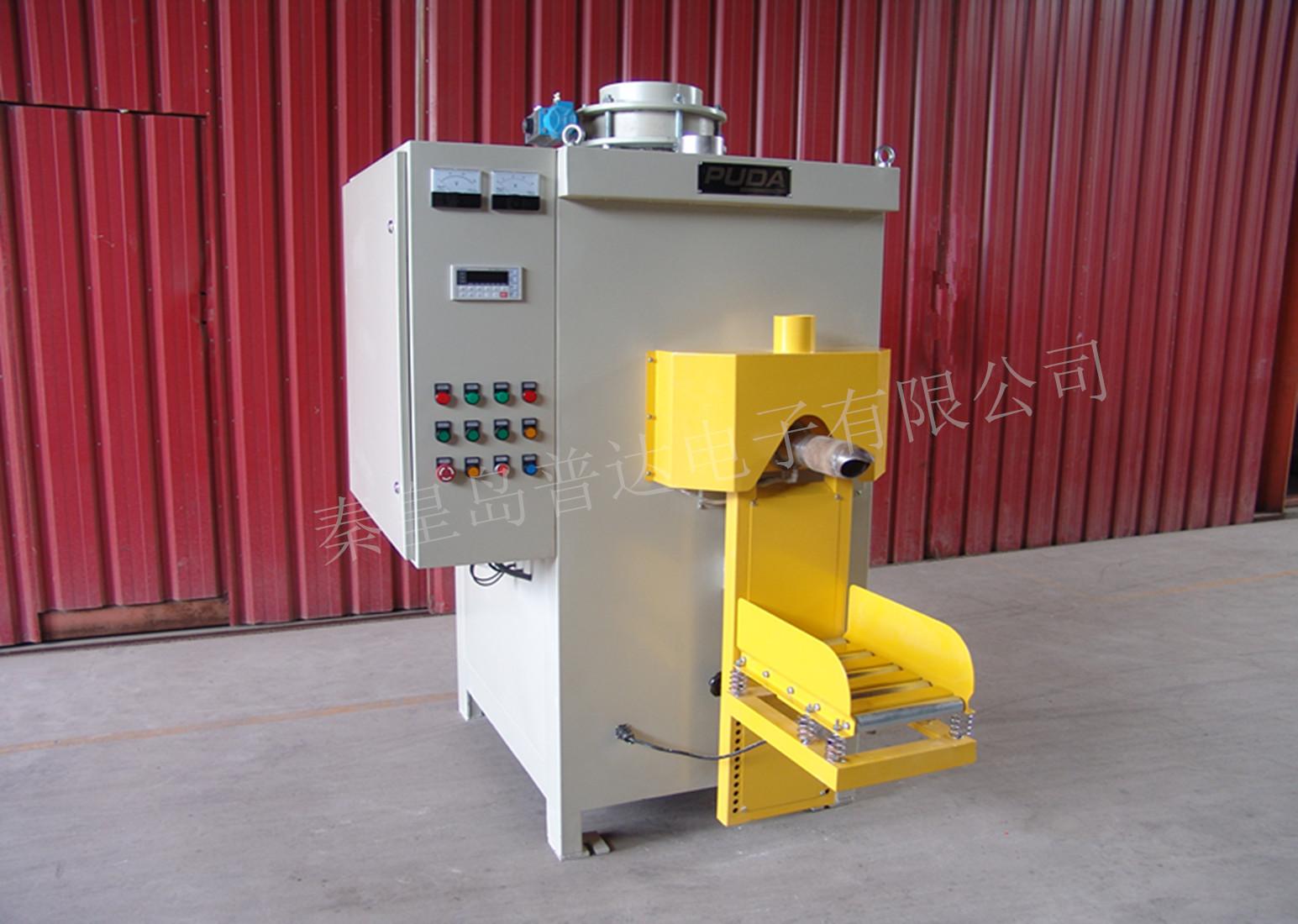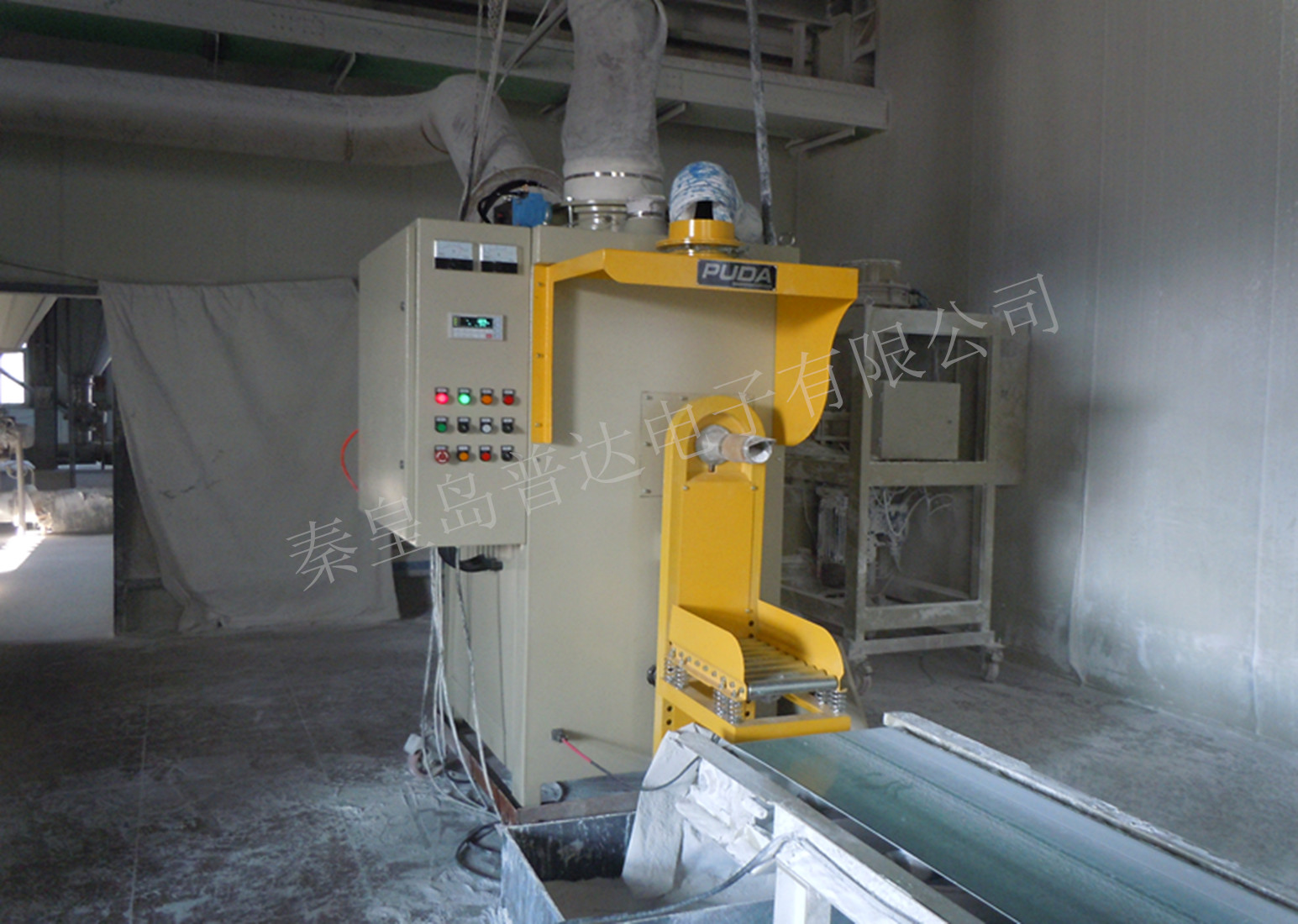 DCS-FY Series
10-50kg/bag
Tel:+86-335 8050535 8050799 8065663
Fax:+86-335 8051760
Email:puda0335@sohu.com
DCS-FY Series: Valve Bag Packing Machine with Impeller Feeder
1. Product Description:
This series of machines are designed for packing materials in superfine powder with high bulk density, small grain size powder or granule into valve bags, the advantage is fast packing speed. Representative materials are Cement, Dry Mortar, Kieselquhr, Perlite Additive, Lime Carbonate and Siliceous Dust etc.
2. Technical Parameters:
l Weighing Range: 10-50kg
l Packing Rate: 3-6 bags/min (Packing speed depends on the material features and packing bags)
l Weighing Accuracy: ±0.2-0.4%
l Applicable Voltage: AC220V-440V 50/60HZ Three-Phase Four-Wire (Client shall provide local voltage class and frequency)
l Air Source Requirement: 0.4-0.8MPa Dry Compressed Air、Total Air Consumption: 0.8m3/min
l Applicable Environment: Altitude≤2000meters, Humidity≤95% RH Non-congealable Dew, Operating Temperature:0℃~50℃, Designed Storage Temperature : -20℃~70℃
3. Working Principle:
Materials are fed into buffer bin from finished product hopper through pneumatic valve on the top of buffer hopper or star discharger. Then materials are filled into packing bag through the high-speed rotating impeller controlled by frequency conversion. Valve controls feeding quantity, when filling weight reaches preset value, impeller will stop running, feeding valve closes, bag holder opens through control system and packing bag will be manually taken off, thus single packing is finished. The weighing instrument of FW type packing machine can choose both gross and net weighing packing.
4. Specification and Model:
Model

Weighing Range

Packing Rate

Accuracy

Power

Referenced Weight

Referenced Size

L×W×H(m)

Proper Application

DCS-FYSH

Horizontal Impeller

10-50kg

3-6 bags/min

±0.2-0.4%

5.5-7.5kw

750kg

1.6×1.4×2.3

Bulk Density<0.7t/m3

DCS-FYCH

Vertical Impeller

10-50kg

3-6 bags/min

±0.2-0.4%

5.5-7.5kw

700kg

1.5×1.2×1.9

Bulk Density>0.7t/m3
Request a quote
Complete the form below to get your free quote